Mission Homestead offers workshops to suit your self reliance needs.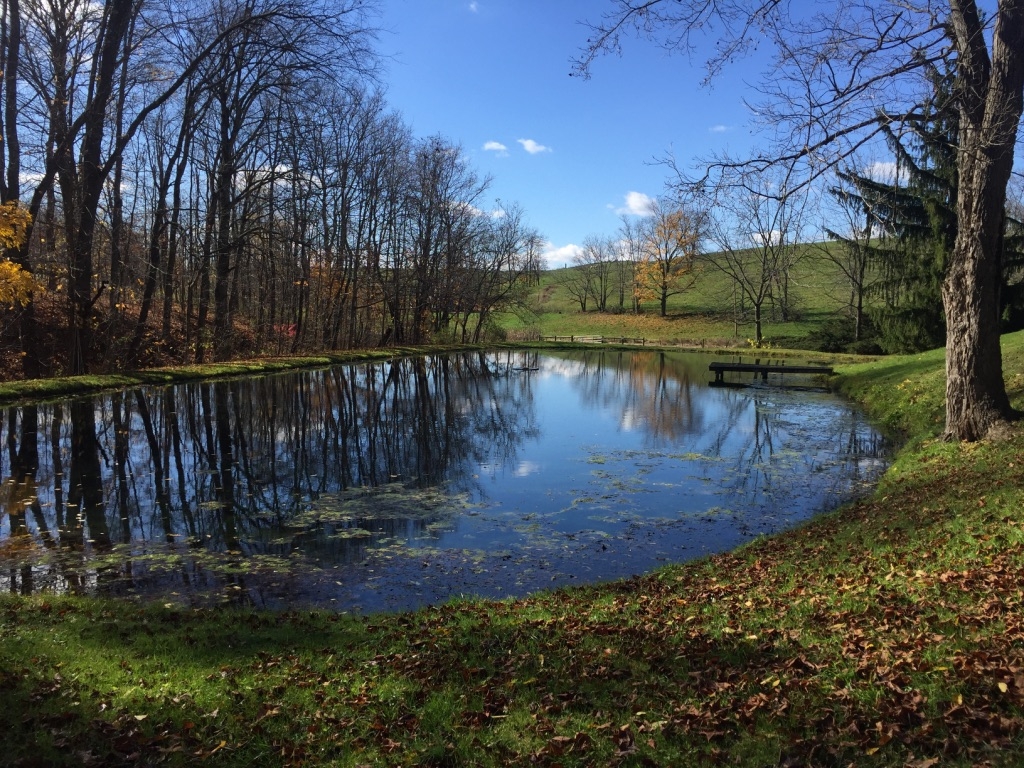 OUR SERVICES
Mission Homestead provides seminars and hands-on workshops to teach basic vocational/trade skills along with farming/agriculture skills. We collectively call these "homesteading skills". Our curriculum will incorporate Science, Technology, Engineering, Art and Math (STEAM) based concepts. Workshops are based on the HomeSTEAM curriculum - eight homesteading units, each with associated STEAM lessons.
Our services will also be open to the general public. Through this community based approach, civilians and military veterans can become active creators of products they use, rather than just passive consumers.
HomeSTEAM Curriculum
The HomeSTEAM curriculum is divided into 8 units, each with associated STEAM lessons. The curriculum is adjusted for the age of the person experiencing the lesson. For children, the curriculum will follow the lessons taught in formal schools. The HomeSTEAM curriculum was developed by veterans, farmers, ranchers and licensed educators with degrees in STEAM based subjects.
The eight units are:
Basic Homesteading
Homemaking
Hunting & Food Gathering
Medical Skills
Preparedness & Survival
Tools & Technology
Nature Activities
Self Improvement
Each workshop is a part of a HomeSTEAM unit. Clients can sign up for workshops via the website, or direct via phone or email No prior experience is required for any of these missions. Safety training will be administered when necessary.
As humans, we feel our best when we are growing and learning while carrying out purposeful acts. We find ourselves asking "Why am I doing this?" The HomeSTEAM curriculum helps provide answers to this question and allows positive growth to occur in a disciplined manner. Families will build more trust, confidence and camaraderie while learning defined skills that can make them more prepared for future circumstances.
OUR PROGRAMS
made in america program
The Made In America Program will teach adults the basics vocational/trade and farming/agriculture skills. These skills can be utilized in various lifestyles, from urban to rural home settings. This program will incorporate introductions carpentry, welding, sewing, horticulture and culinary arts. Learning self-reliance/DIY skills improves a person's quality of life by giving them a new sense of confidence. These skills can improve financial stability and also serve as an outlet for creativity. Making creativity a part of financial stability is a way to help our "Made in America Program" participants find stress relief.
Nature Makers Program
The Nature Makers Program will introduce children to STEAM concepts in a natural farm setting. Practicing STEAM skills in open, natural spaces will cause children to internalize concepts more deeply. This program will give children the opportunity to express themselves in creative ways. The Nature Makers Program will showcase creations from our participants in theatrical events. The productions will be conducted in the natural outdoor space of Mission Homestead. These events will be a culmination of skills learned in the Nature Makers Program, demonstrating how Mission Homestead ties STEAM education and the importance of nature together.
Innovative Conservation Program
Mission Homestead will partner with established conservation programs to focus on soil health, precision agriculture, wildlife habitat, urban agriculture, and projects that strengthen the state's role in the Pennsylvania Natural Diversity Inventory. Also, Mission Homestead will work with collaborative organizations to develop strategies that promote old-growth forest systems on Mission Homestead's property. Participants of this program will be introduced to the concepts of conservation, but allowing them to interact with conservation professionals during biodiversity surveys, implementing precision farming strategies, and development of other innovative conservation projects.
OUR WORKSHOPS
Pop up workshops have begun! They're taking place at select locations in Washington Co., Allegheny Co., Westmoreland Co. and Fayette Co. The full schedule will be available shortly, so please check back soon, or contact us directly!
HomeSTEAM™, © 2017 Allison Yeckel